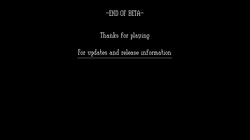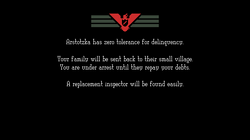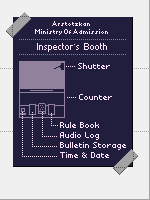 Several beta builds of Papers, Please were released during the game development. The beta builds were free, and the most recent one is available for download from dukope.com. Unlike the release version, betas support user-created mods. The assets needed to alter graphics and in-game text (names, etc.) are available for free on the beta download page.
The latest beta (0.5.13) ends at the end of day 8 and some of the content is slightly different from the full version.
Community content is available under
CC-BY-SA
unless otherwise noted.